Sunday Zoom Dao training
Sunday 10.00 – 11.15 CET (Online)
• October 29 – December 17 (8x)
Series = €100
Single class = €15

Sunday 10.00 – 11.15 CET (Online)
• Januari 7 – Februari 4 (5x)
Series = €65
Single class = €15

Sunday 10.00 – 11.15 CET (Online)
• March 10 – April 28 (8x)
Series = €100
Single class = €15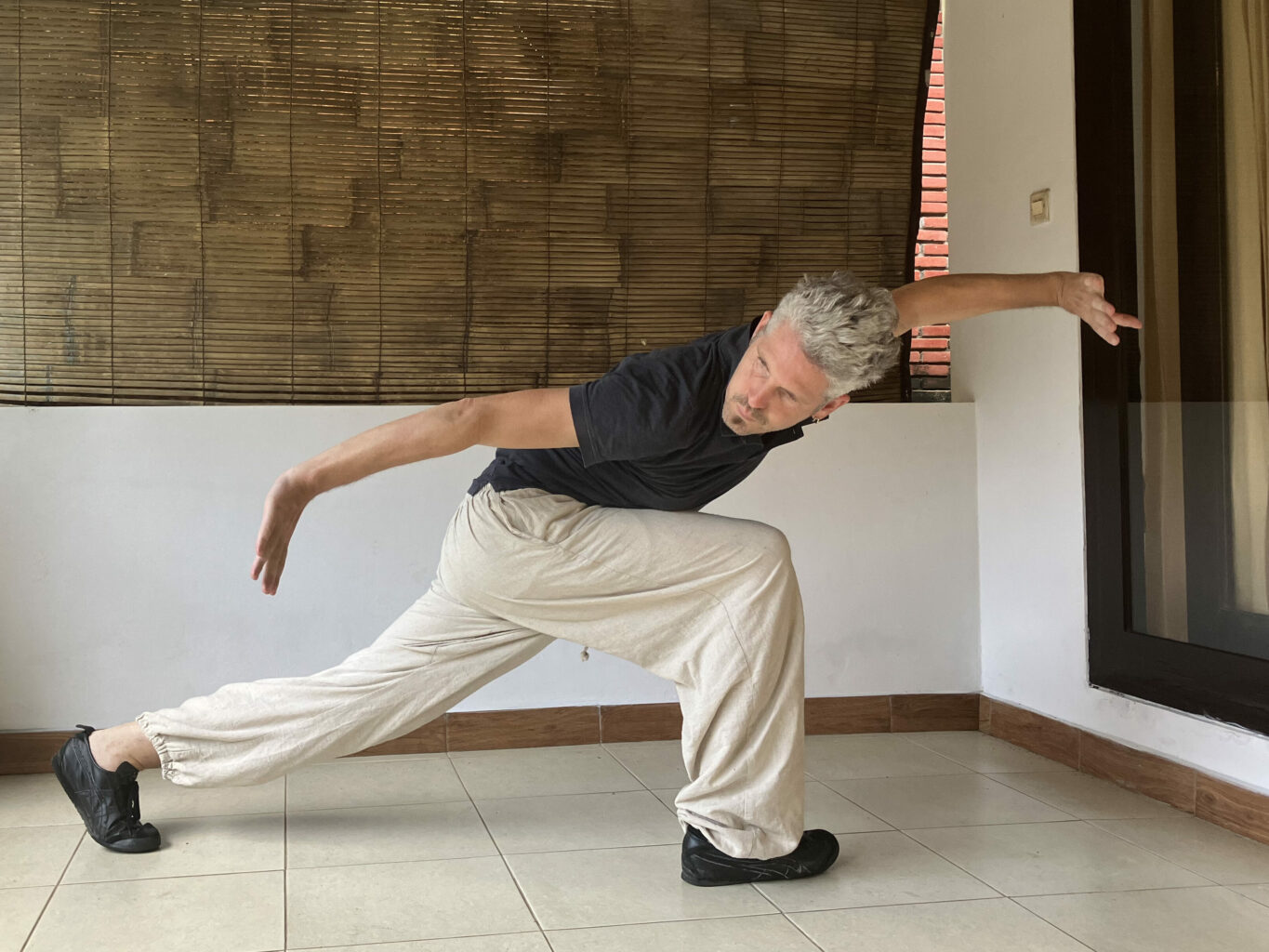 ---
Ignite and energize your day with an inspiring mix of physical and mental practices!
Basic stretches to open and wake up the body.
Elementary daoyin and qigong to deepen the connection with your body.
The last 30 minutes of this class we practice sitting. Mental practice or 'meditation'. (`Either on a cushion or a chair).

• Only have some 45 minutes? Feel free to skip the sitting practice.
• Do you have an hour and fifteen minutes? Join the whole class!
• More time to spare? Just continue the sitting practice or continue with your personal training.
All levels are invited! The training usually is perfectly accessible for people with physical challenges and for those recovering. Notify me in advance (or during class if necessary) if you require special care for your situation. Zoom link and instructions will be sent in the confirmation email.

---
How it works:
Download the Zoom app on your mobile or desktop (free).
Register for the class or series (here below or via https://www.momoyoga.com/studiomeng/schedule).
Buy a class, plan or series on https://www.momoyoga.com/studiomeng/member/order/create/choose-product .
In the confirmation email you will receive the Zoom link to be used when class starts.
You will get an email reminder.
You'll be admitted from the virtual waiting room at the time of class.
Your video camera can be on or off. All participants will be muted when class begins. Practice along and enjoy.
Class may be cancelled in exceptional cases. Have you been registered than you will receive an email timely. Cancellation is rare and will only happen in cases of emergency.

---
Below is the overall schedule for the coming weeks.
See more activity: